Our Recreational Program
KELLYS KIDS believes that every kid should have the opportunity to reach their fullest potential in life. We aim to give underprivileged and at-risk kids this chance by introducing them to nature and meaningful outdoor experiences such as summer camp, adventure courses and farm life.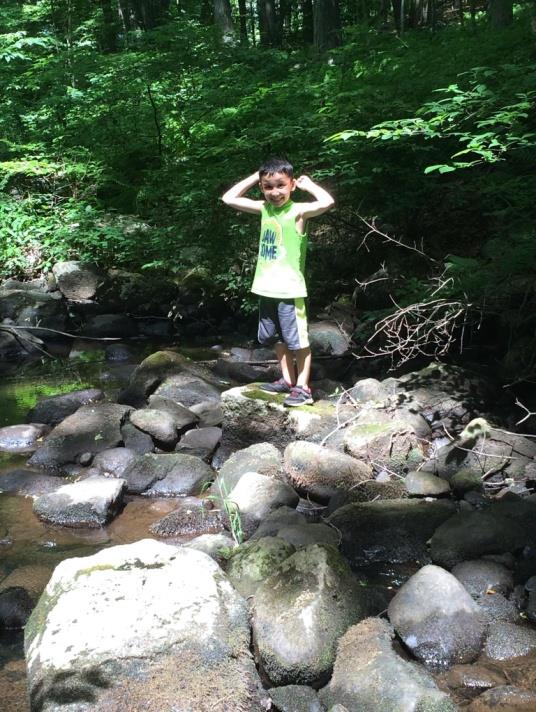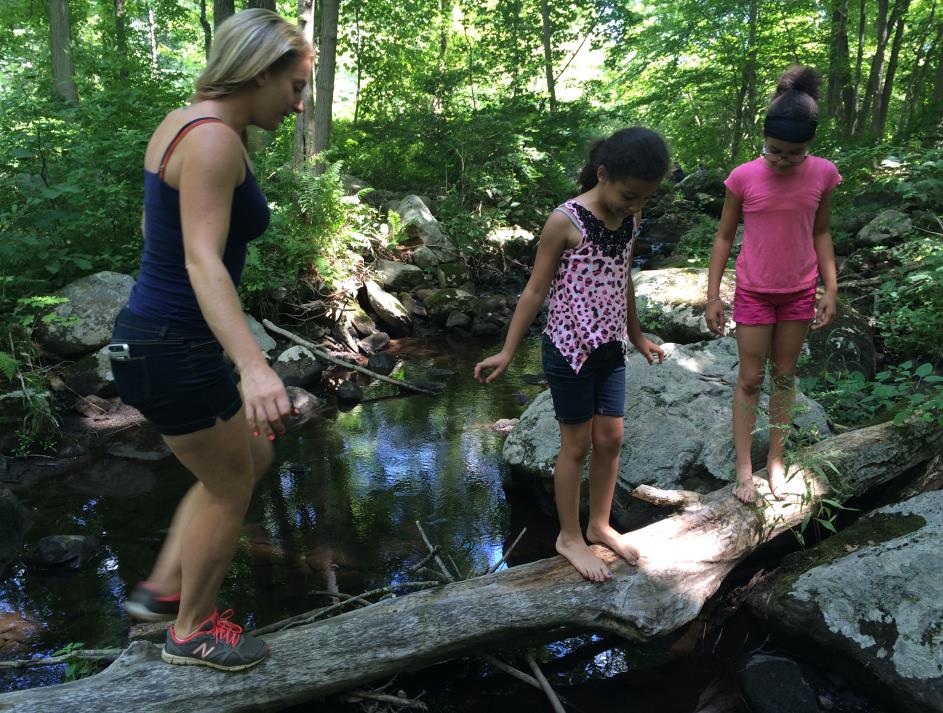 Research shows that this generation of children is spending less time outside than ever before. Inner city kids have even bigger challenges preventing them from getting out in nature and exploring freely. Access to green spaces enhances peace, self-control, and self-discipline within inner city youth. Nature is crucial to children's development in every way and enhances creativity, problem solving and social skills.