There are many ways you can help support Kellys Kids!
Tax Deductions
KELLYS KIDS is a 501(c) 3 Non-Profit Corporation, and your contribution is fully tax-deductible to the extent provided by the law.
Download the Gift Donation Form and Simply mail it to:
KELLYS KIDS C/O Webster Bank, Route 69, Prospect, CT 06712
Or You may donate using our On-Line system:
Underwrite a Benefit
Our yearly Fundraising event takes place every October. Please give Kelly a call 203.232.3546 or email on how your donation can support this event.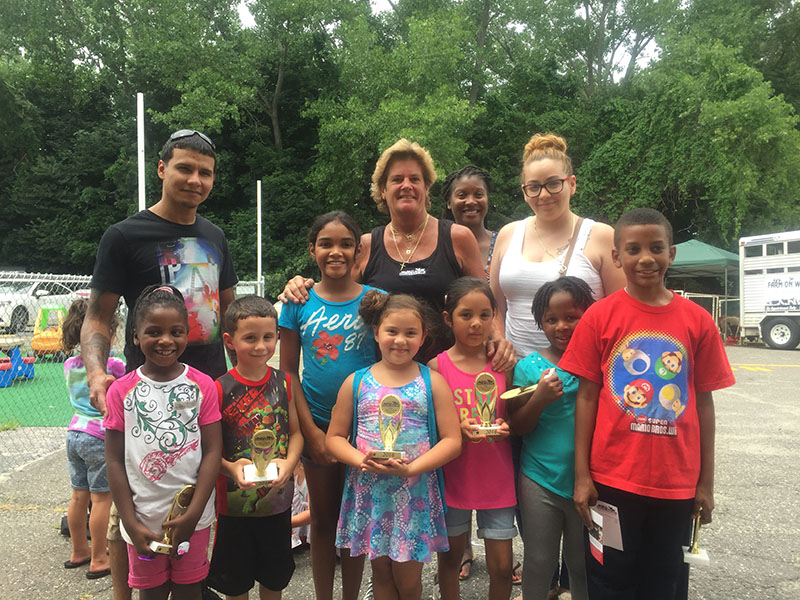 Volunteer your Skills
Put some time and energy into our organization! You'll meet great people, whether doing maintenance, or working with staff with clients on the many programs we offer or helping organize our fundraising efforts.
Privacy Policy
KELLYS KIDS adheres to a strict privacy policy and never shares your information with any other persons or organizations.