Our Farm Camp Program
By sending kids to the Farm, they engage in an array of outdoor activities that cultivate the whole child and empowers them to thrive. The program works with other nonprofits to connect children in need with local outdoor spaces and experiences on the Farm. Summer Camp; Monday – Thursday 9:00 AM – 2:00 PM
KELLYS KIDS raises the funds necessary to send these kids to the Farm Camp and helps to coordinate inspiring programs such as…
The Green House
This provides many learning opportunities by planting a variety of vegetables and flowers, learning to weed, cull and harvest them. Best of all, they learn the business concept of how to price the produce from cost and labor to retail for profit and sell at the Farm Stand! This small scale is a huge beginning to teach children mathematics and to become their own entrepreneur as a business person, sales person, or farm worker whichever they choose to do.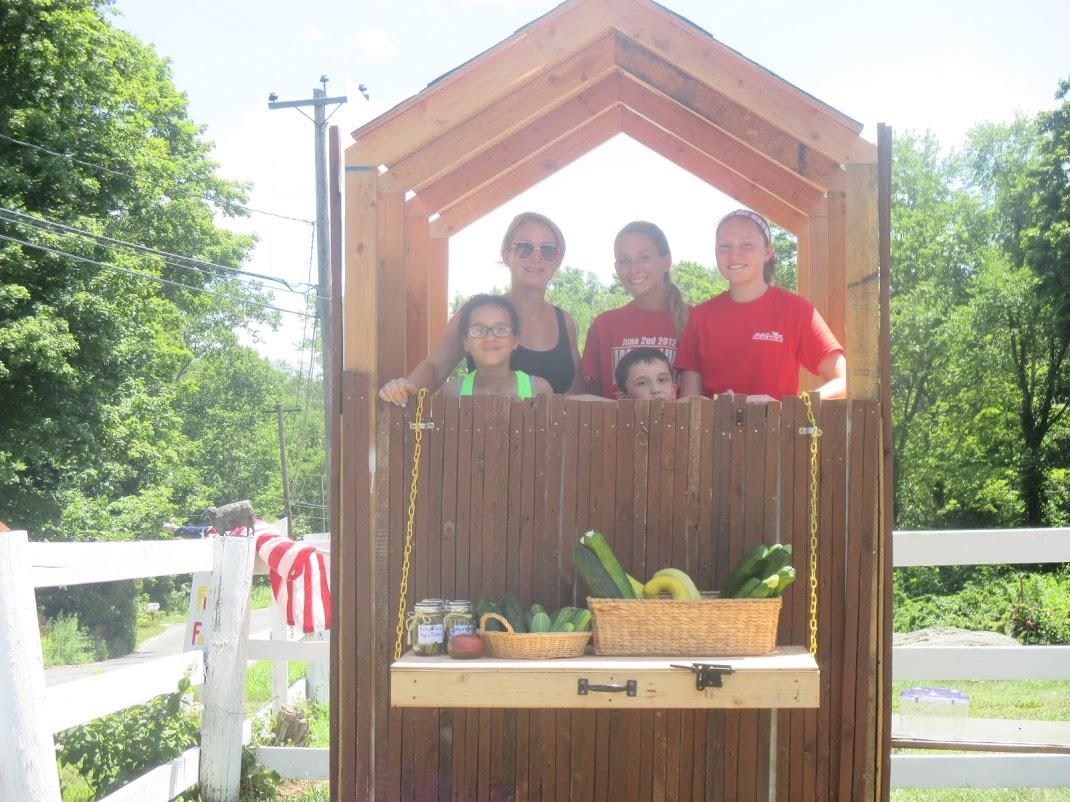 The Learning Wall
This Basic Skills Program is a great success. As one of the daily programs, "The Learning Wall" in the Barn consists of teaching the kids basic skills that are age appropriate from carpentry, mathematics, reading, teamwork, electrical, plumbing, woodworking, sheetrock and painting. Under staff guidance they learn safety in using tools and to build picnic tables, shelves, bird houses, wagons, and a farm stand!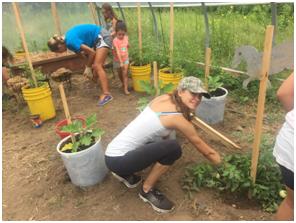 Studies show that when children are directly involved with food production (planting, watering, tending to the crops, and harvesting), they are more likely to try and enjoy their vegetables. When they learn where their food comes from, they are able to make the connections back to home or school.